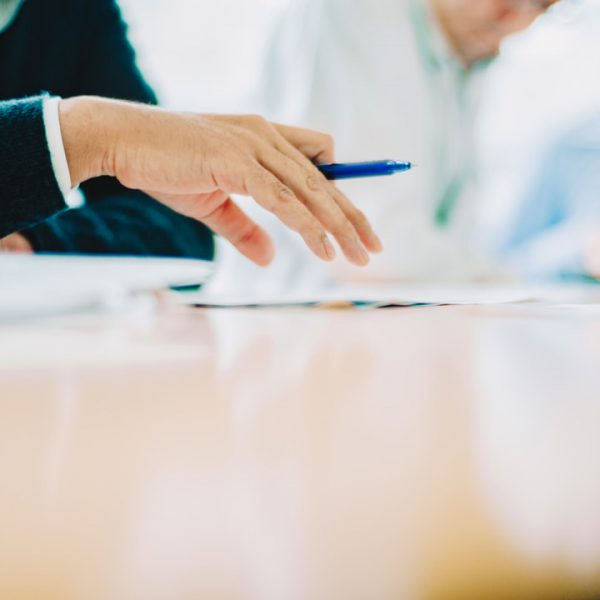 Solving diverse issues concerning construction projects.
Projects related to construction business in and outside of Japan have become considerably diverse, from the development of urban areas, construction and renovation of facilities, relocation of offices, to building examination and diagnosis.
At the same time, the issues surrounding each project have also become more exclusive and complex, requiring us to identify constraint conditions set forth by laws and ordinances, select appropriate contractors and specialized construction companies, manage cost, and operate the organization.

In addition to our integrated experiences and expert knowledge, we as a professional of management with flexible creativity will precisely read and recognize the essential characteristics of each project and draw out the best solution for every possible issue.

Please let us know if you have any requests or worries concerning your construction project. We will walk together with you as a partner to realize the success of your business.
HOW WE DO
Proposing the best solution to resolve any issue by flexibly combining various services.
WHAT WE DO
Introduced here are the variety of our services from total management service to more focused support.
PICKUP PROJECT
Global technology company
Shikoku Aquarium
EXHIBITION FACILITIES
OTHER
molten [the Box]
OFFICE
RESEARCH & DEVELOPMENT
SPORTS FACILITY